Early Bird Pre-Order Special
Regular price

From $699.00 USD

Regular price

$799.00 USD

Sale price

From $699.00 USD

Unit price

per

Regular price

From $1,099.00 USD

Regular price

$1,449.00 USD

Sale price

From $1,099.00 USD

Unit price

per
Learn Acupuncture and Herbs Easily!
Simplify your studies with Acupuncture and Herbs by using intuitively designed study cards! All images are hand drawn and all the visualization icons are custom designed to help you study effectively for your Board Exams!
NCCAOM Exam
CALE Exam
Study and Review
Show Now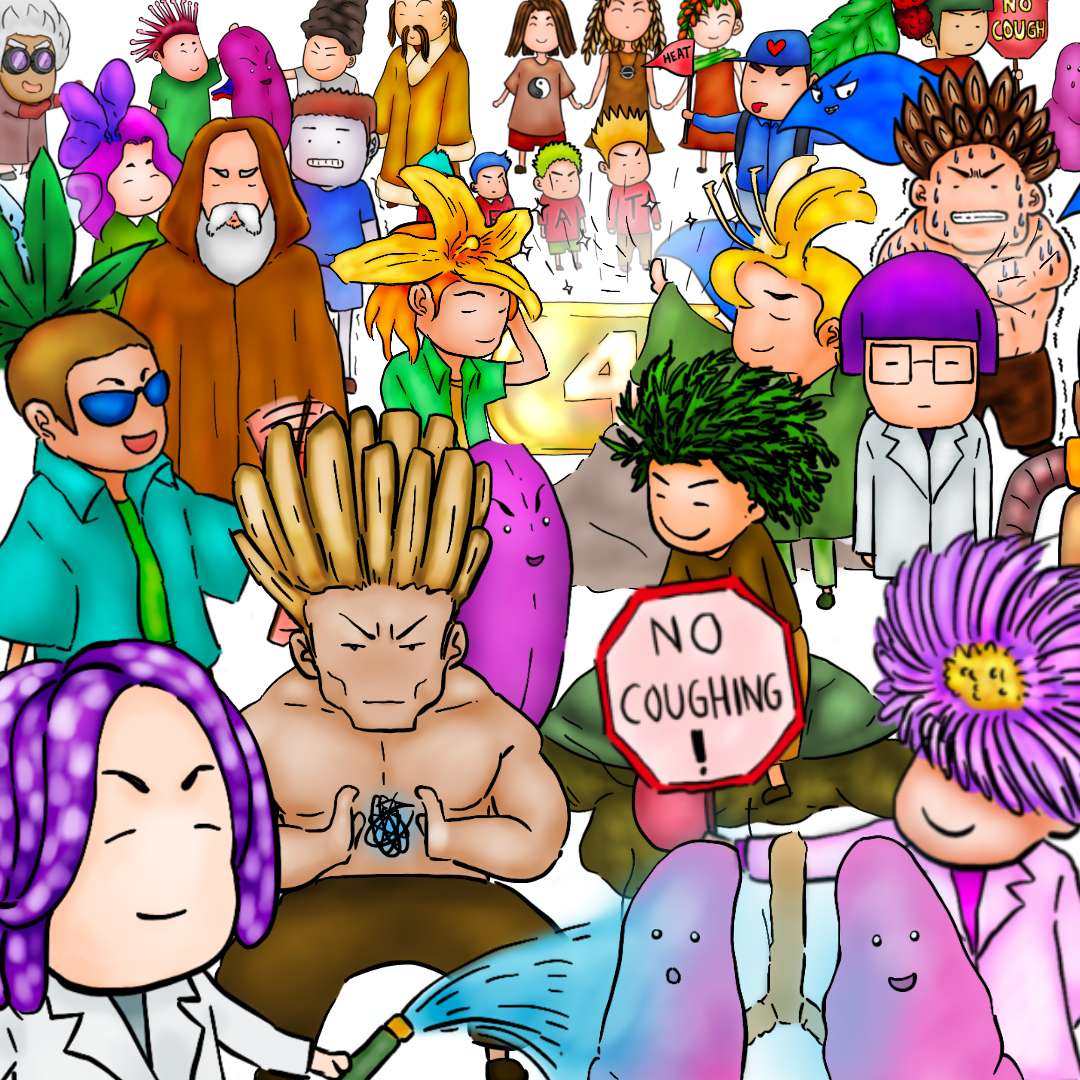 Cute Characters
Make learning fun by studying with these cute and fun characters! All of the characters were hand drawn by us with passion and love! We hope these characters become your friends and help you on your journey to become a great health practitioner!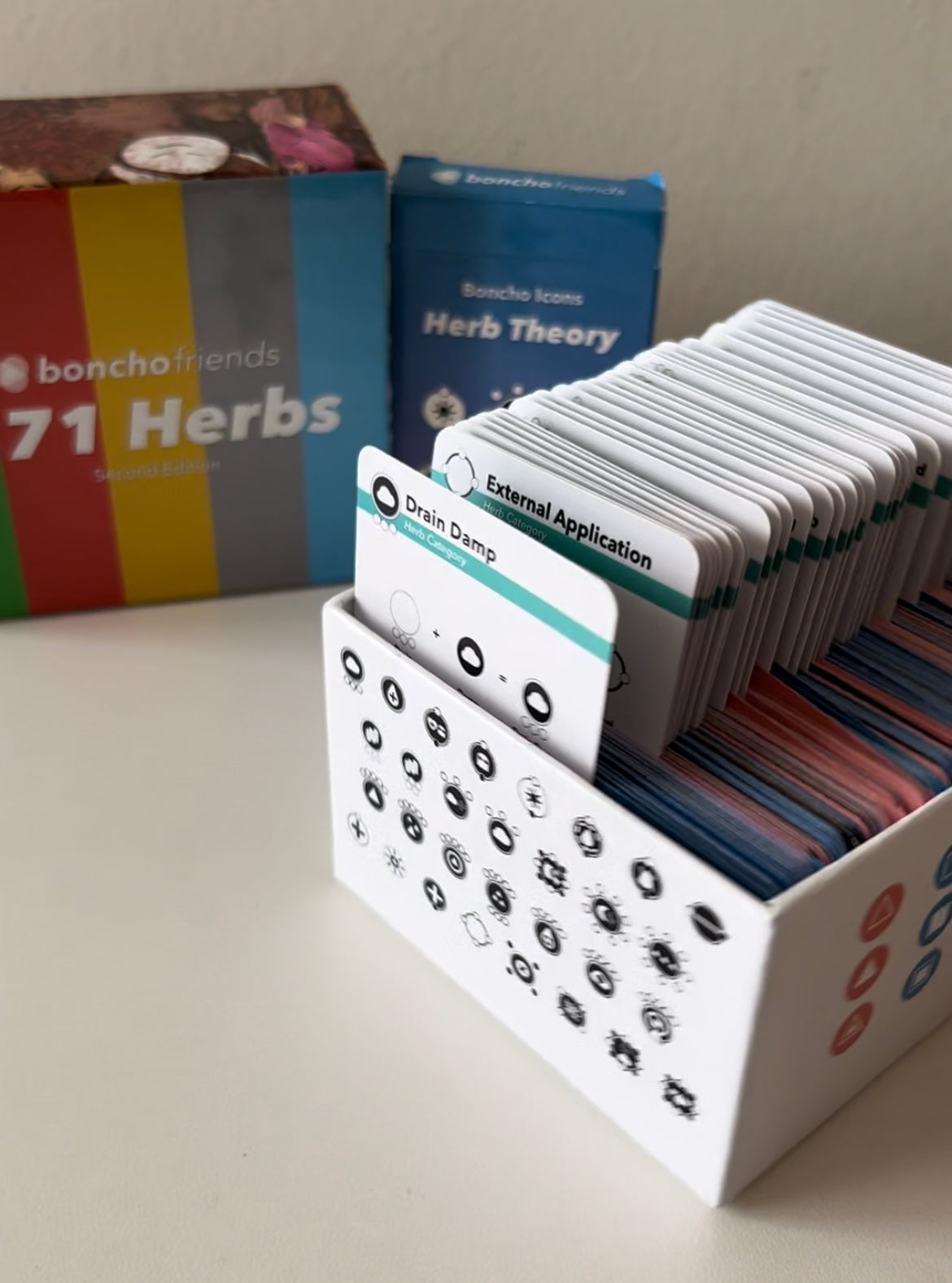 Easy Organization
Use Boncho Icons to easily visualize complex concepts! All of our icons were custom designed by us to help you remember TCM concepts with a simple glance!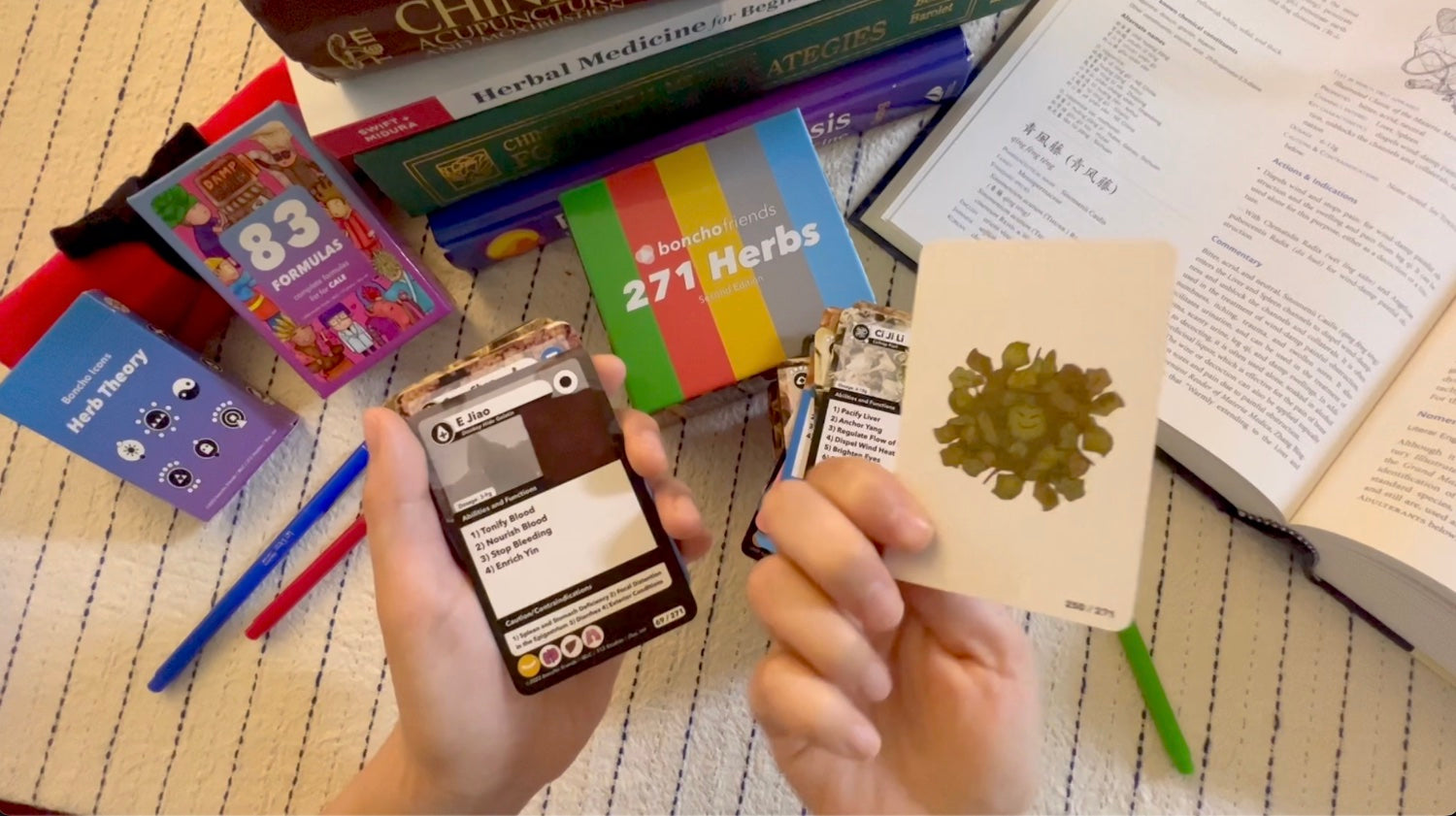 Fun Studying
Boncho Cards can be used to play fun memorization games for yourself or with friends! We wanted to make the experience of learning as fun and easy as possible. Everyone knows that you learn faster and better when it's fun!
Visualization

Using visualization techniques, Boncho study cards are effective in helping long term and short term memory. Pictures worth 1000 words comes to life with Boncho cards!

Compounding Memory

Compounding memory will allow you to hold vast amounts of information with ease! Play memory games by yourself or with friends and level up through your studies!

Memory Anchors

Boncho Icons use the technique called "Memory Anchors" in order to help consolidate complex concepts into compact visual icons. This will help cut down on study time!
Intuitive Icons

Hot is red and Cold is blue! Triangles symbolize Fire and Squares symbolize Ice! Boncho Icons are designed so that anyone can intuitively understand it!

Everything in one card!

All the information you need to study the basic fundamental information is placed into one card. Now you can see how many herbs were in the formula with one flip!

Where was that Point located again?

Literally hold onto all the information you need whenever you need it the most! Keep them in your pocket or folder with ease.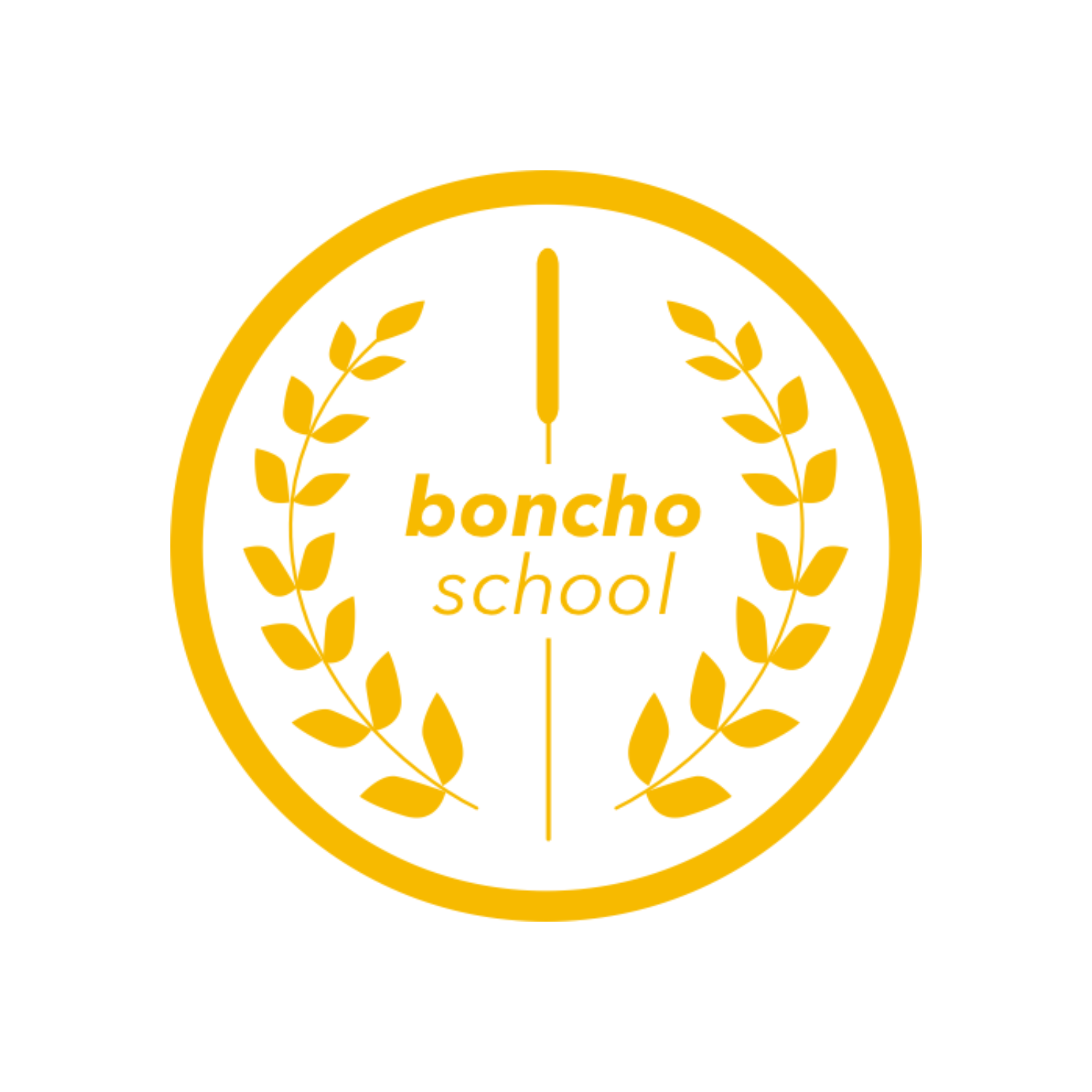 Join Boncho School Today!
Learn about Acupuncture and Herbs in a fun and easy way! Our comics and quizzes are free for all so join today!
Join for Free